We Believe
1 - The Scriptures
We believe the Holy Bible is the complete and only inspired Word of the
living God. The entire Bible has been preserved by God to teach His absolute truth
through all ages of mankind (II Timothy 3:15-17; II Peter 1:19-21; I Peter 1:24,25;
Matthew 24:35).
2 - One True God
We believe that the LORD (Jehovah) God (Elohim) of the Bible is the one
and only true God from eternity past to eternity future (Isaiah 43:10; Isaiah 44:6,8;
Isaiah 45:5,6). This one God eternally exists in the three distinct persons of:
a - The Almighty Father who is glorious, omnipotent, omniscient, omnipresent, and holy.
He dwells in unapproachable light and no man can see His glory and live
(I Timothy 6:14-16). Because of His great love for His creation, He desires to
reconcile all mankind to himself through Jesus Christ (John 3:16;
Ephesians 1:19-21).
b - Jesus Christ the Son, God manifested in the flesh (Matthew 1:23; I Timothy 3:16),
came to earth to be the perfect sacrifice and by His death on the cross provides the
only means of reconciliation between sinful man and a holy God (I Peter 1:18,19;
I John 2:1,2).
c - The Holy Spirit of God is God's abiding presence in the world. The Spirit indwells all
believers and convicts all men of sin and judgment (I Corinthians 6:19,20;
John 16:7,8).
To view Ephraim Church of the Bible's full Statement of Faith click below.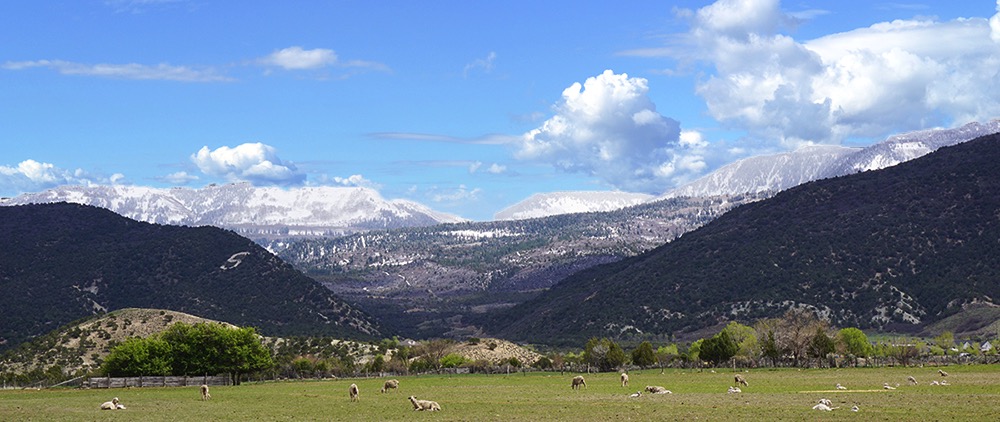 Ephraim Church of the Bible